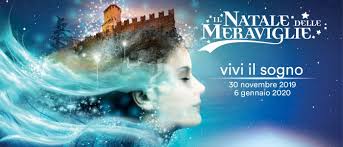 From November, 30th to January, 6th, the oldest Republic in the world turns into a fairytale and every visitor can be part of it.
Joining our "Natale delle Meraviglie" (literally, "Christmas Wonderland"), you will be enchanted by walking down the illuminated streets of the historical center, already a UNESCO heritage site. The lights, like a waterfall above your head, will create a magical scenery and will guide you through the main gateways into the medieval town. The entertainment sites all around the center are perfect for both young and old.
If you wish to be part of a real emotional experience, this is for sure the best event San Marino can offer. Don't miss it!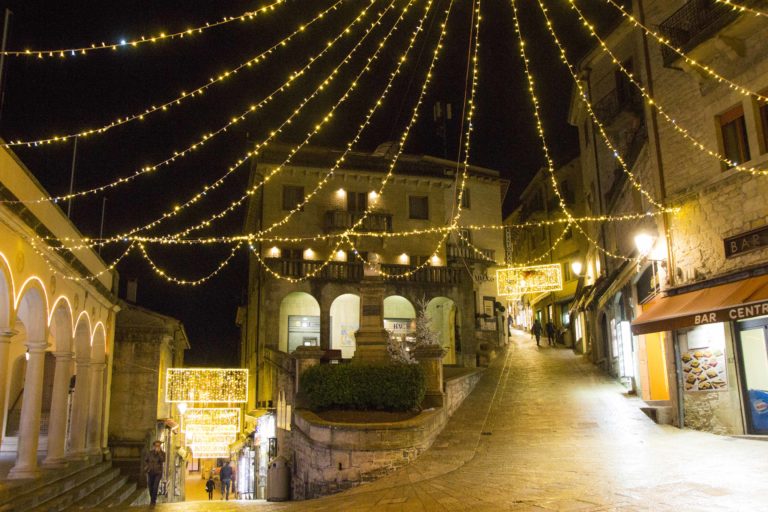 For further information about San Marino's winter holidays program, please check the following page:
http://archivio.visitsanmarino.com/on-line/en/home/articolo31004226.html