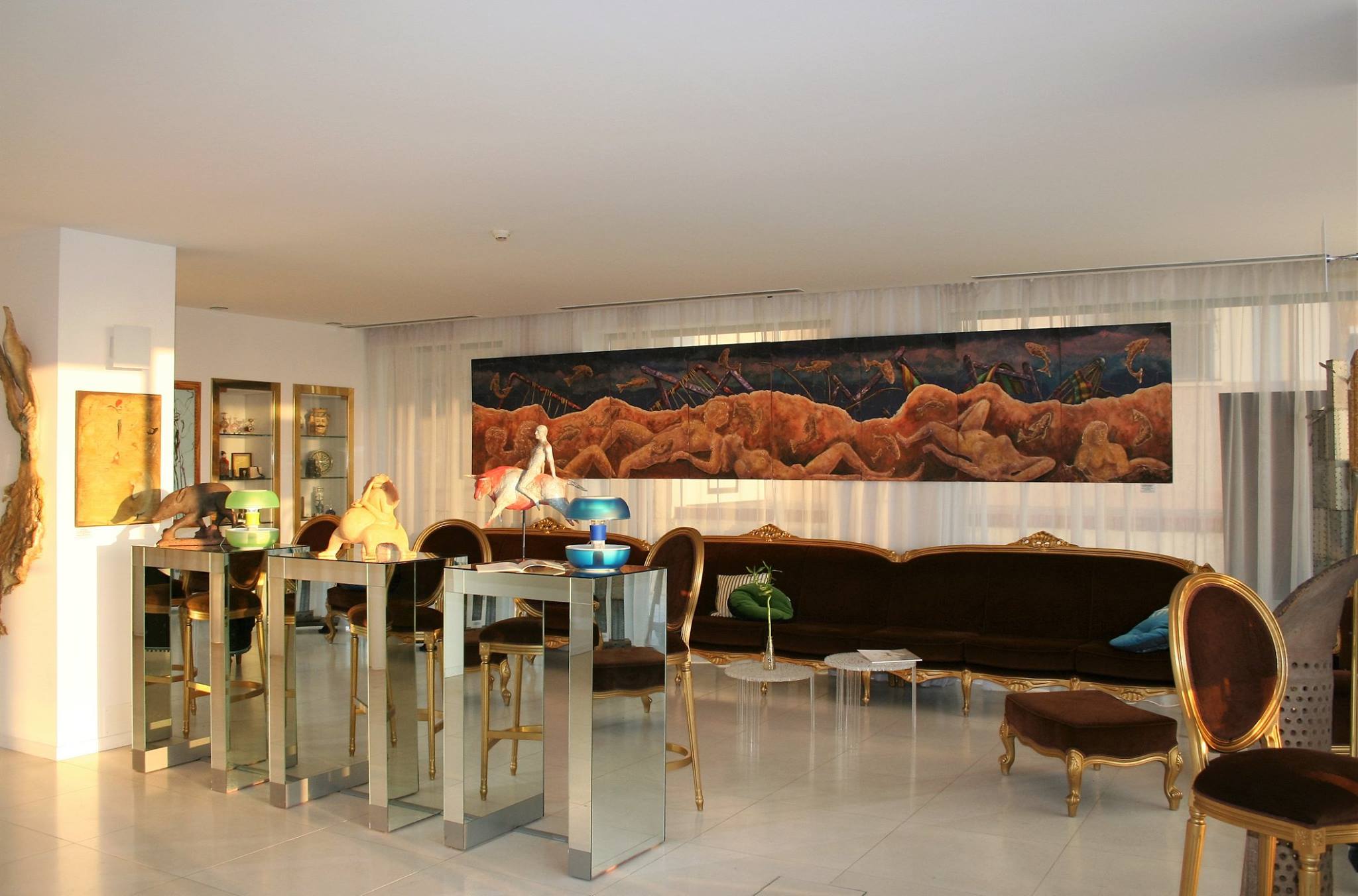 The light dominate all the reception area in order to admire in detail all the powerful pieces of art.
---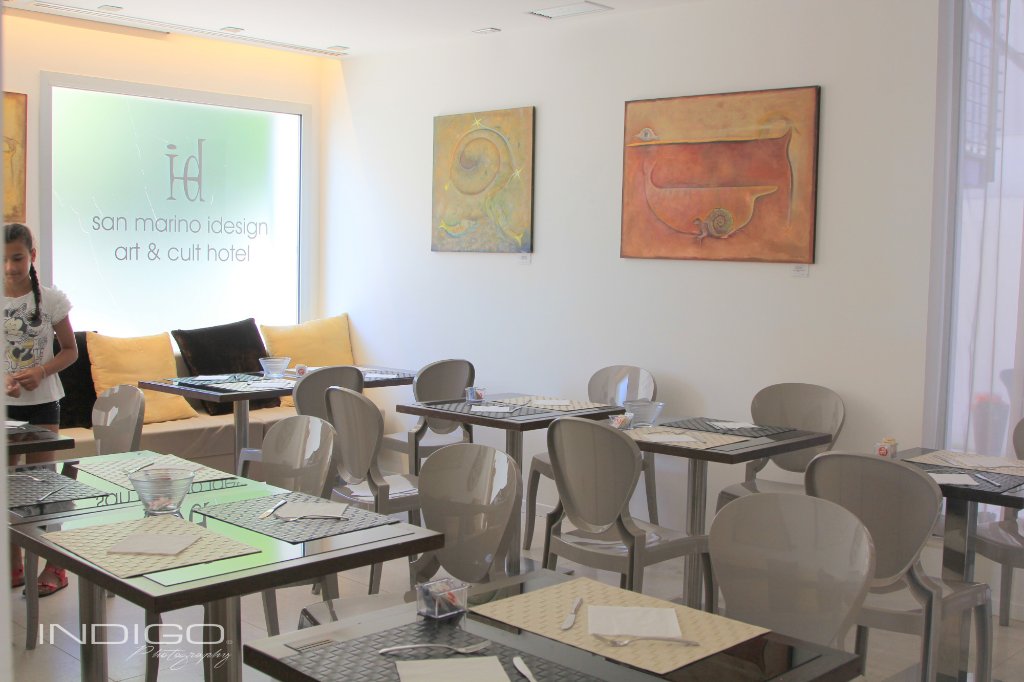 During winter a continental breakfast is served in a bright room, while during summer in the garden of the hotel.
---
WHAT YOU CAN SEE FROM THE HOTEL
 The landscape that you can see from our hotel is something amazing. The show begins at sunrise, when the sky is painted with beautiful colours. Enjoy this relaxing moment or wait until sunset, another evocative time.
---
 Completely built with recycled materials,our garden is the perfect place for your breakfast or your happy hour.
---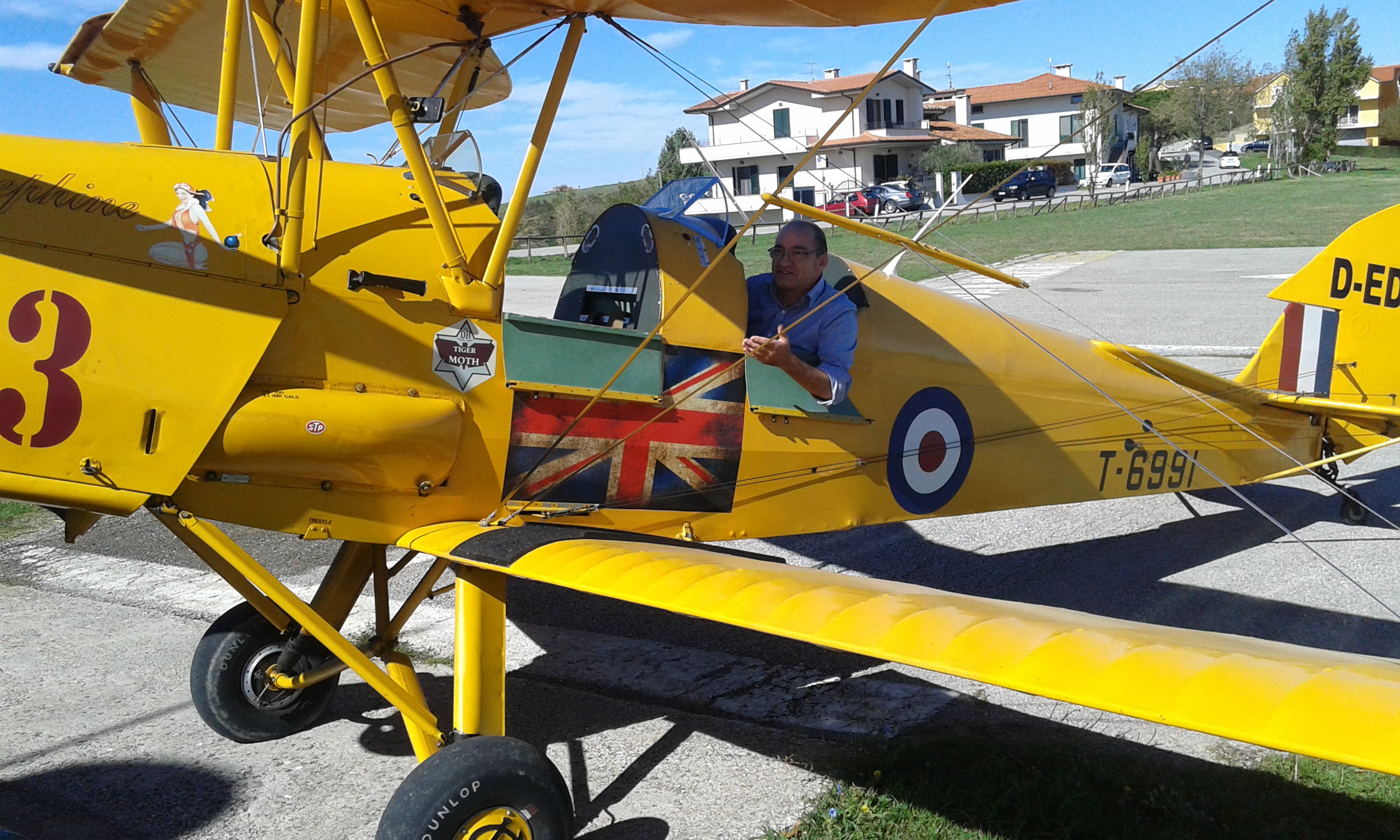 Because your hobbies are also our hobbies.