FLYING OVER SAN MARINO 🛩️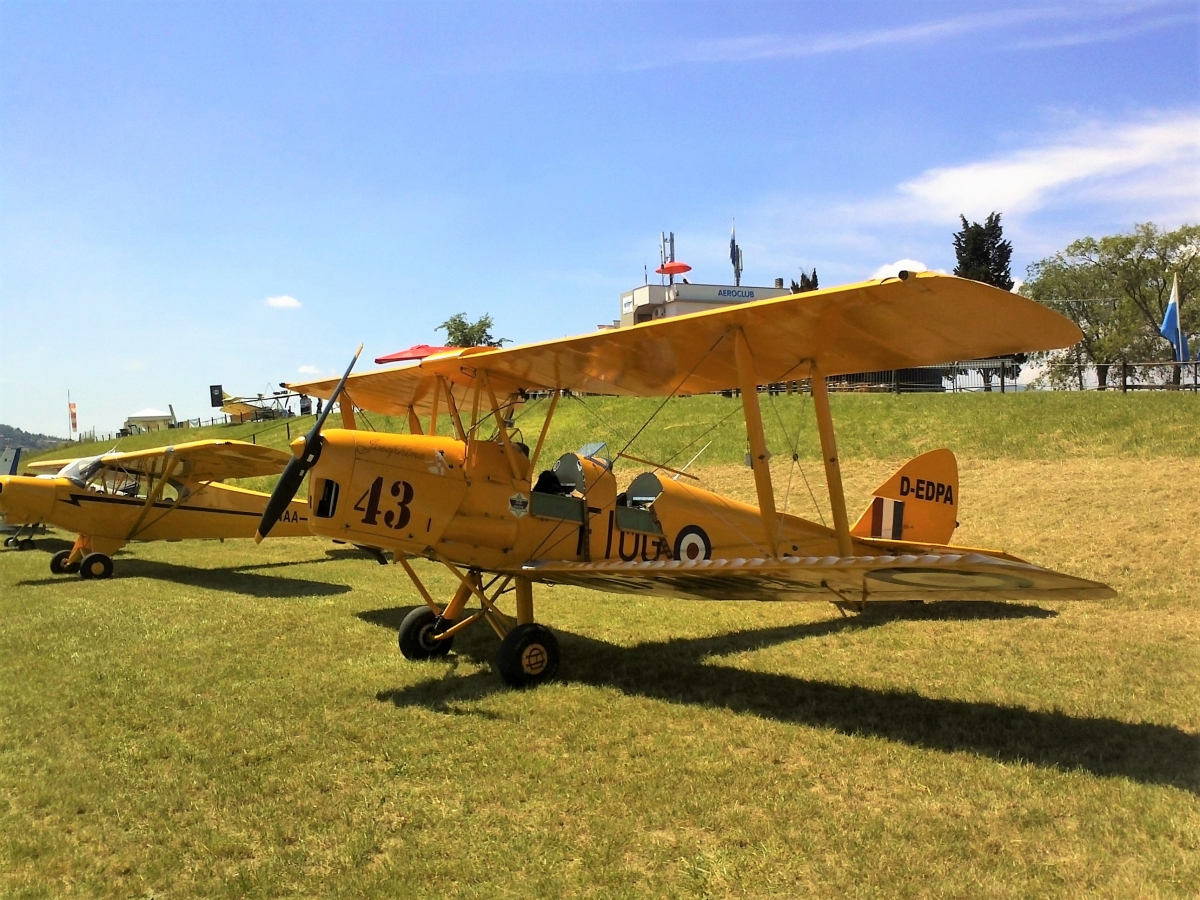 Flying over San Marino is an experience absolutely to try!
Live an unforgettable experience watching the ancient Republic and the Adriatic coast from the sky.
A pilot of San Marino Aeroclub will guide you from the mount Titano to the sea,

flying over lands rich of history

and scenic landscapes.
This will be a unique experience!
Our rates include:
♦ bed and buffet breakfast
♦ Wi-Fi
♦ transfer to the Aeroclub
♦ flight over San Marino or on the Adriatic coast (max 2 person)
For only:
♦ € 130,00 (price is for a single room, one night, one person)
♦ € 150,00 (price is for double room, one night, two person)
♦ supplement of € 50,00 for the suite
For further information and availability, please write us at info@hotelidesign.com or call us at 0549 997298
The cancellation of the flight due to weather conditions implies the deduction of the flight price from the final bill.