WONDERS OF CHRISTMAS 2016
December 3rd 2016 – January 8th 2017
Old Town
San Marino Republic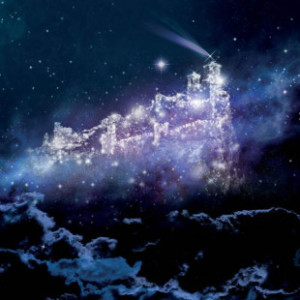 Christmas atmposphere has settled in San Marino. Clouds all over the ancient walls, snowflakes, christmas lights and the view of Rimini and Riccione.Gourmet and handcrafts stands…festive music and magical settings through the old roads of San Marino that would make Lapland jelous.
Wonders of Christmas 2016 theme is the STAR. A religious bearing of course but also a reference to hotel and restaurant high quality hospitality.
The Old Town will become: a on open stage for street artists and a screen for video that will show you the right directison through the city centre. There will be also an ice rink! For more info, visit the organization page Visitsanmarino.com .
Discover more about our availability here, or send us an email at info@hotelidesign.com .
Do not miss this opportunity!